Our digital order folder is a web application. You can reach it via the link https://productionmanager.homag.cloud. Before logon: Please register and purchase your license to use productionManager.
After clicking on "Logon" you are ready to start - just enter your user data and you can start!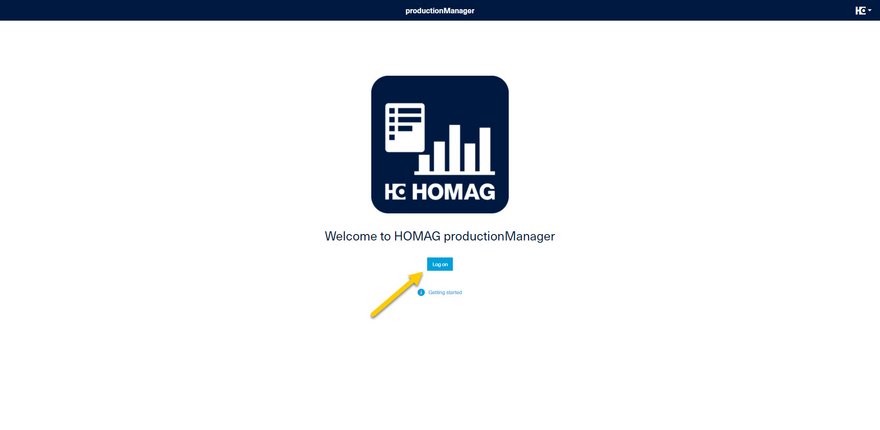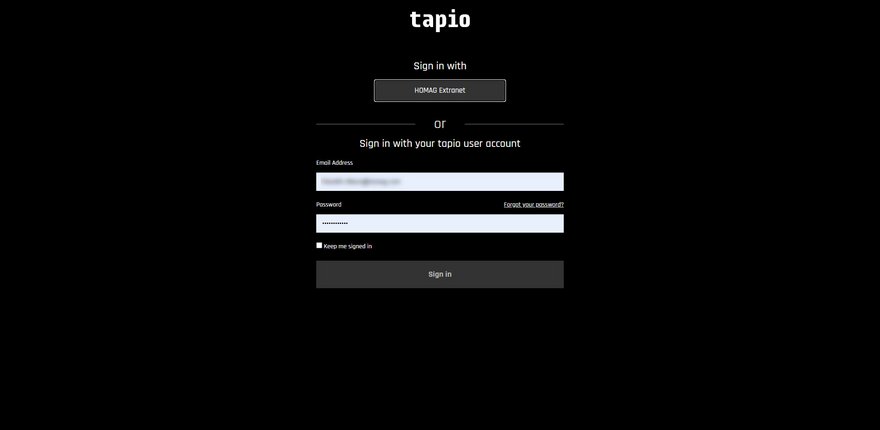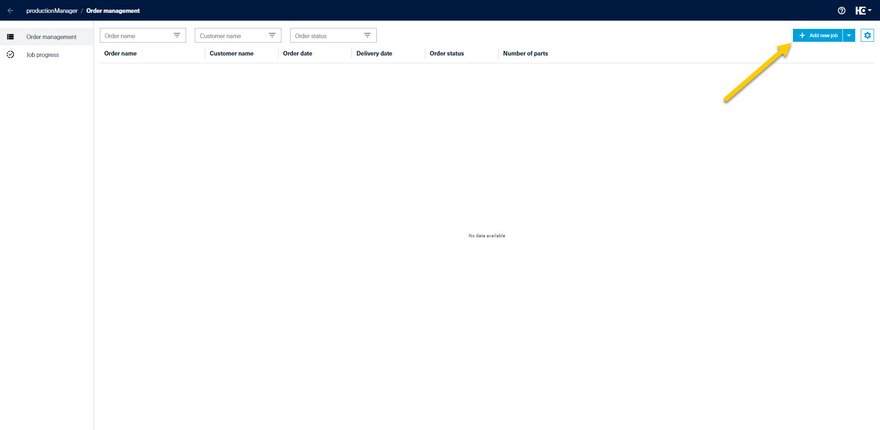 After logging in, you can immediately start creating your first order (Link).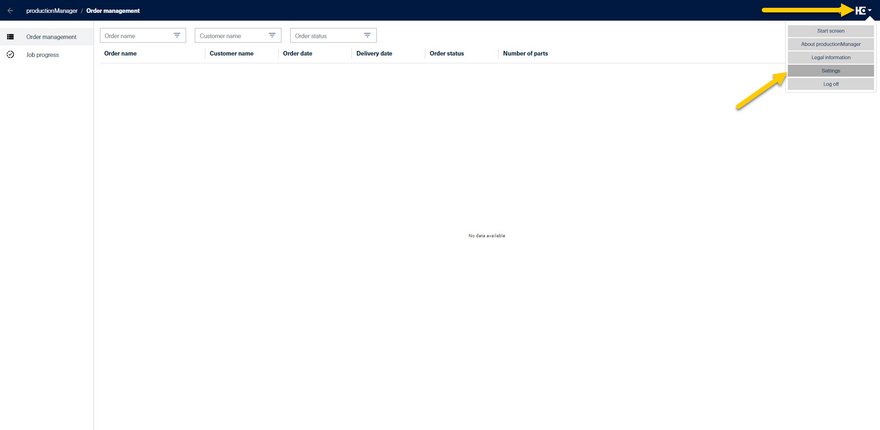 Overview of the process
The first step takes place in the work preparation. Here, a customer order is first created or imported in the digital order folder, the "productionManager".
After the import, the order and its parts list can be completed with missing production information.
If the order is to be produced, it is released and the parts list can optionally be sent to intelliDivide Cutting or exported for cutting optimization software e.g. Schnitt Profi(t).
Tip: If you use intelliDivide, you can conveniently navigate to the optimization via click.
By releasing an order, the order with its articles, components and parts including the associated information such as drawings is visible in the digital assistants for production.
In production, the ready message is sent from the digital assistants (productionAssist Cutting, productionAssist Nesting, productionAssist Sorting or the productionAssist Feedback points.
The ready messages from the digital assistants are processed in productionManager and visualized as order progress.
The production progress of an order is displayed in real time in the order progress.