The productionAssist Feedback is a part of the digital order folder, the productionManager.
With productionAssist Feedback you can set up feedback workstations for your production. A feedback workstation displays the parts, assemblies and articles that are to be processed. One feedback workstation is included in the productionManager Classic version. Optionally, further workstations can be purchased and configured.
The app is available for installation in Apple App Store or in Google Play Store.
Alternatively, productionAssist can be used as a Web application in one of the supported Browsers. A touch screen and scanner also simplify use here.
Before logon: Please register and purchase your license to of the productionManager.
After clicking on "Login" you are ready to go - just enter your user data and you are ready to start!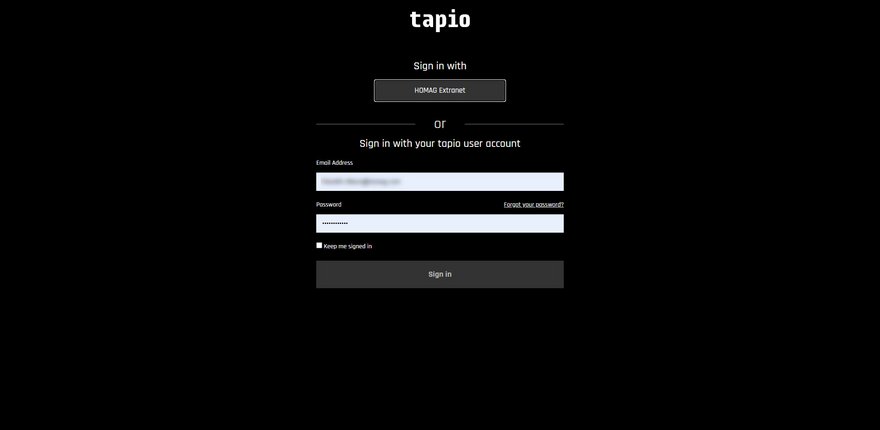 After logging in, you can immediately start adding a feedback workstation by clicking on Add workstation.
You can adjust your settings (e.g. language of the application or other settings) simply via the menu.
If you need support, have questions about the product or a suggestion for improvement, you can reach us via the help menu.