Please check if your device is suitable. Check the pairing with your tablet via Bluetooth - go to "Settings/Bluetooth/Add Devices". If necessary, disconnect and reconnect the devices via Bluetooth.
Problems with pairing the scanner?
If unexpected complications occur when pairing the scanner, there are the following possibilities to solve the problem:
Scanner should be connected for the first time
In this case, the device appears in the Bluetooth settings of the tablet under "Other devices" (iOS) or "Available devices" (Android). The device must be selected to start the pairing process. For instructions on the individual steps, please refer to the enclosed user manual. For the hardware recommended by us, a short manual is available for download under Recommended Hardware.
Scanner was already connected to the tablet
The device appears in "My Devices" (iOS) or "Known Devices" (Android). Scanning the pairing code from the manufacturer's configuration guide is sufficient to reconnect the scanner to the tablet.
If this fails, it may be necessary to remove the device in the settings and start the pairing process again. This may be the case after updating the operating system.
Testing the scanner and tablet PC without using a HOMAG app.
You can easily test whether the QR codes are correctly received by your tablet PC without using a HOMAG app.
Proceed as follows:
Open the Bluetooth settings of your tablet PC and make sure that the scanner is connected.
Please open the app for "Notes" on your tablet PC. This app is normally pre-installed.
Scan the following QR code.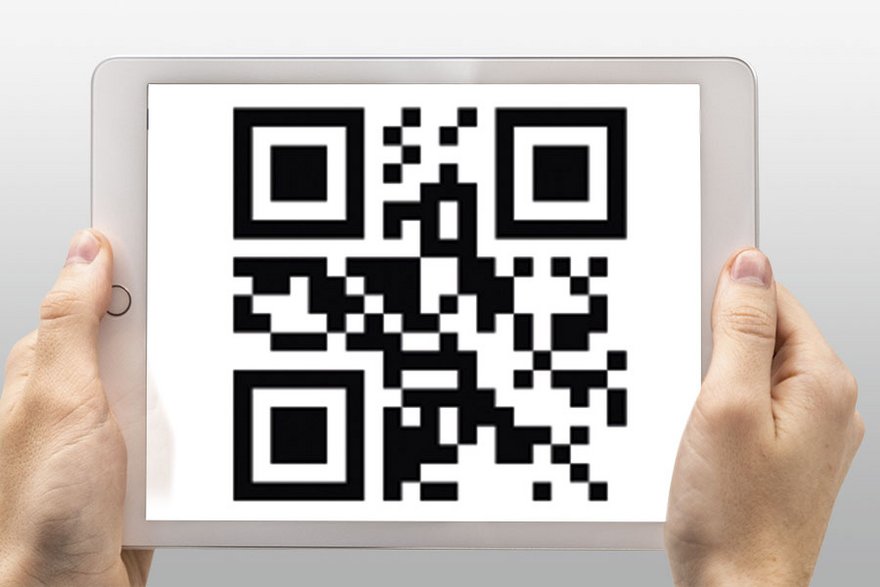 The following text should now appear: aBY#-%0_@z
If the text displayed on your tablet PC does not match the above text, please change the keyboard settings of your scanner and/or tablet computer. For information on how to change this setting on your scanner, please refer to the scanner's corresponding user manual.
Note: The keyboard language of the tablet PC and scanner should match.