Overview
The HOMAG File Agent is software that HOMAG provides for you free of charge if your machine only offers limited or no connectivity or if no coordinated interface to your work preparation software is available. With the HOMAG File Agent, you can automate the data exchange between the machine / work preparation and your digital job folder, productionManager and intelliDivide for these use cases.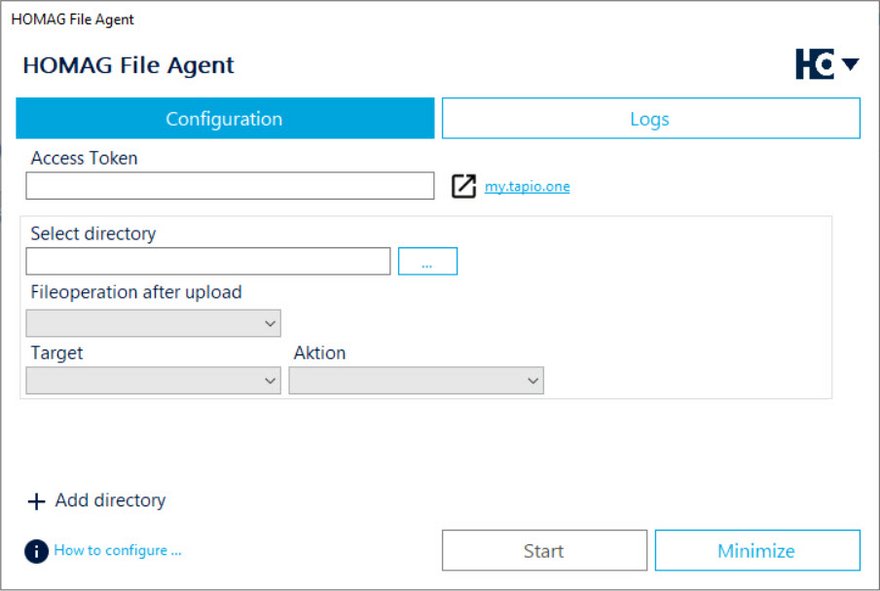 The HOMAG File Agent monitors configured network drives or local directories for this purpose and automatically processes the files stored in them.
A whole range of tasks can be automated in this way.
Installation
The HOMAG File Agent is installed by you independently on a job preparation workstation computer or on a server. The installation and use of the HOMAG File Agent is at the customer's own risk. Any warranty for the HOMAG File Agent incl. updates is excluded.
The installation files must first be downloaded and unpacked. All actual Windows versions are supported.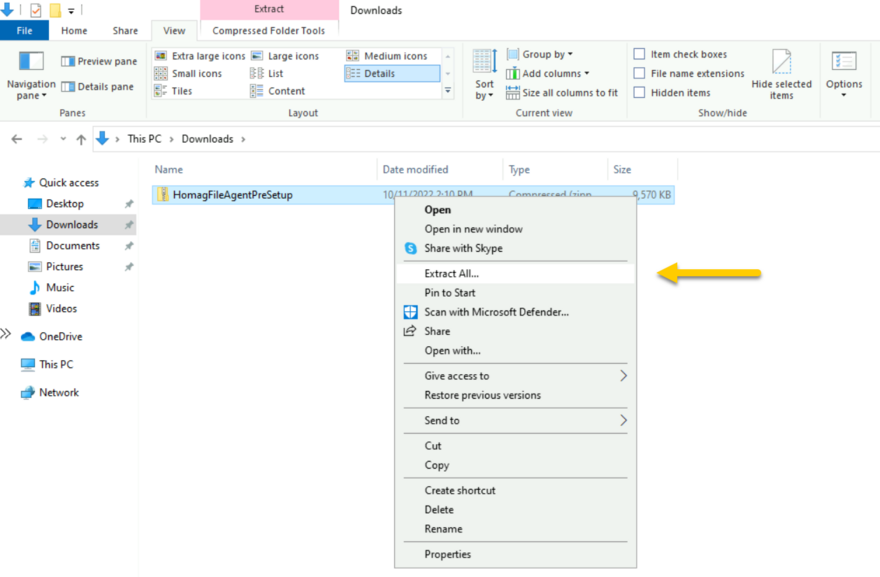 After the installation, the application opens automatically.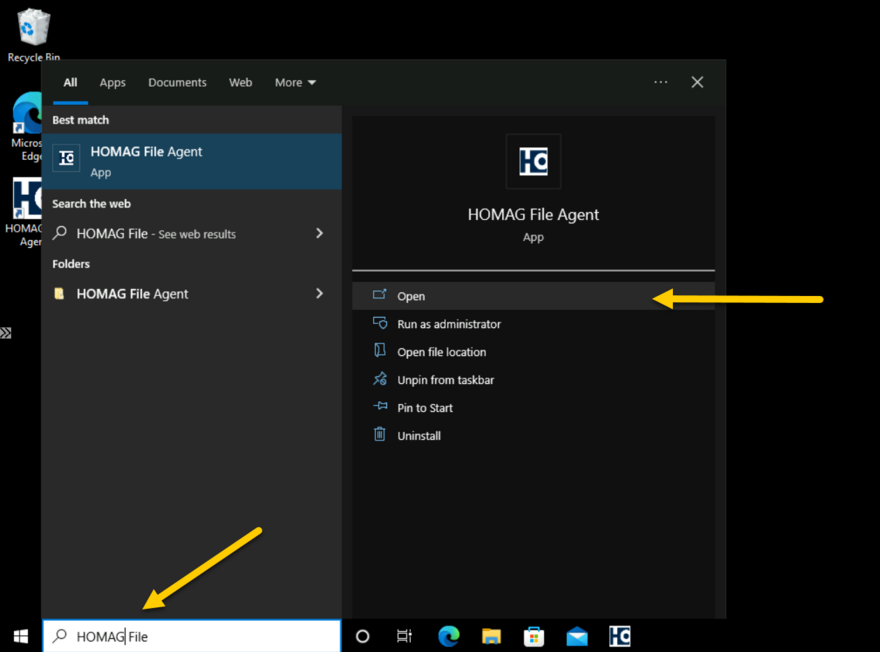 Later you can access the HOMAG File Agent via the Windows menu or the icon in the taskbar.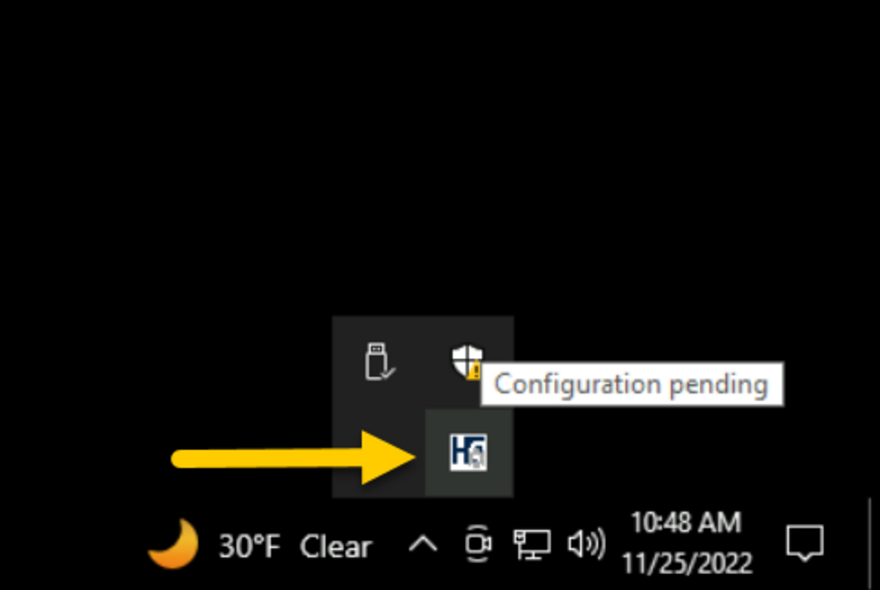 The HOMAG File Agent is automatically executed after a restart of the computer. You can adjust this in the settings if required.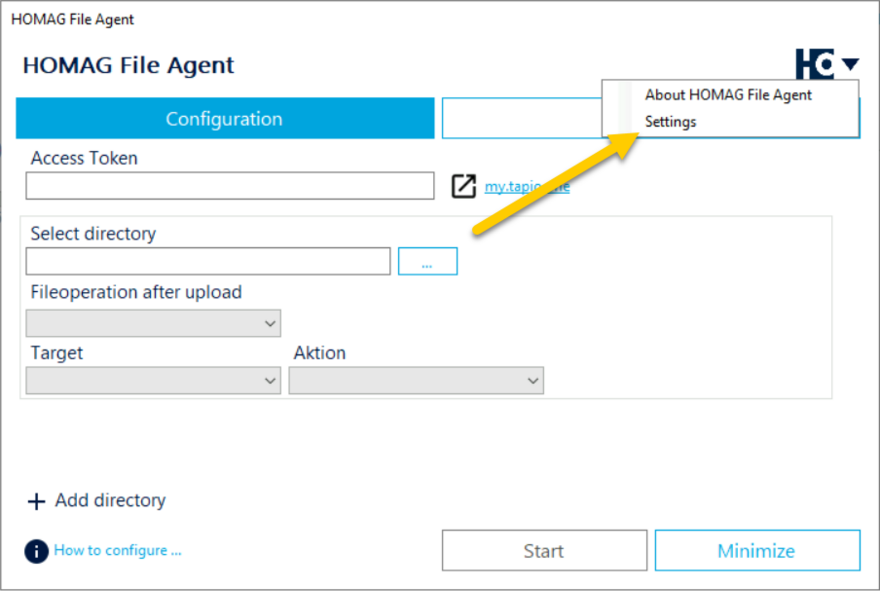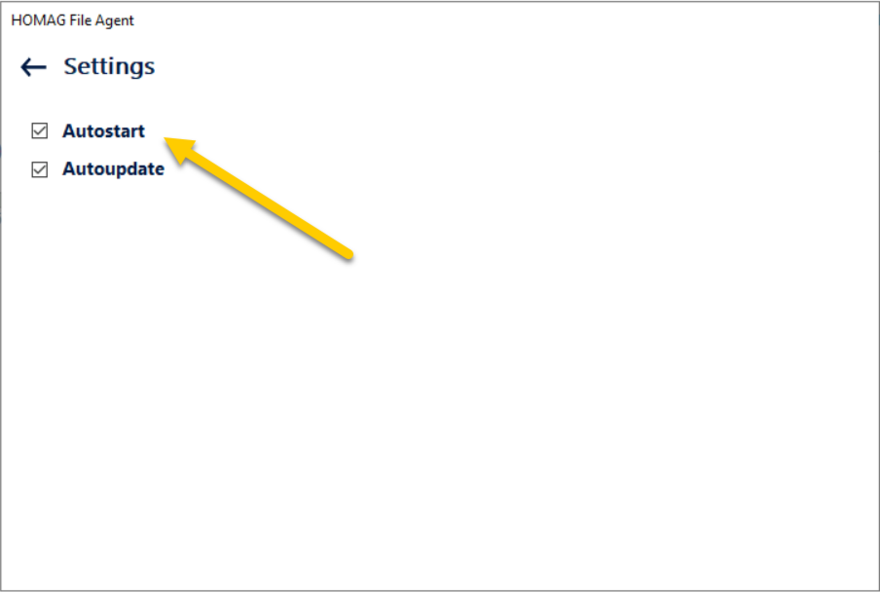 Auto-Updates
Each time the HOMAG File Agent is started, it automatically checks whether a newer version is available and updates itself if the auto-update function has not been deactivated. You can deactivate the auto update in the HOMAG File Agent settings.
Activating auto-updates is necessary for the HOMAG File Agent to function permanently with the cloud-based services intelliDivide and productionMananger. If you deactivate auto-update, functional impairments may occur with the connected services.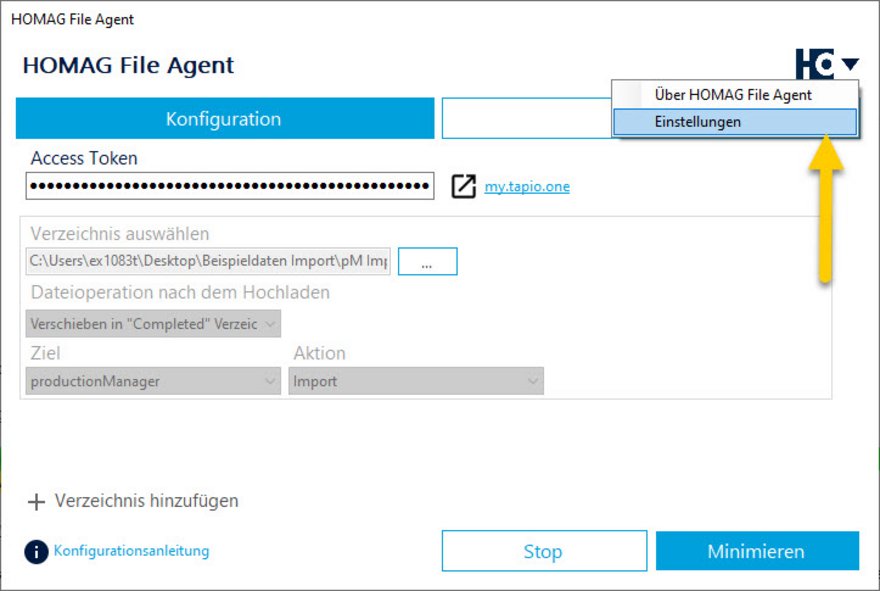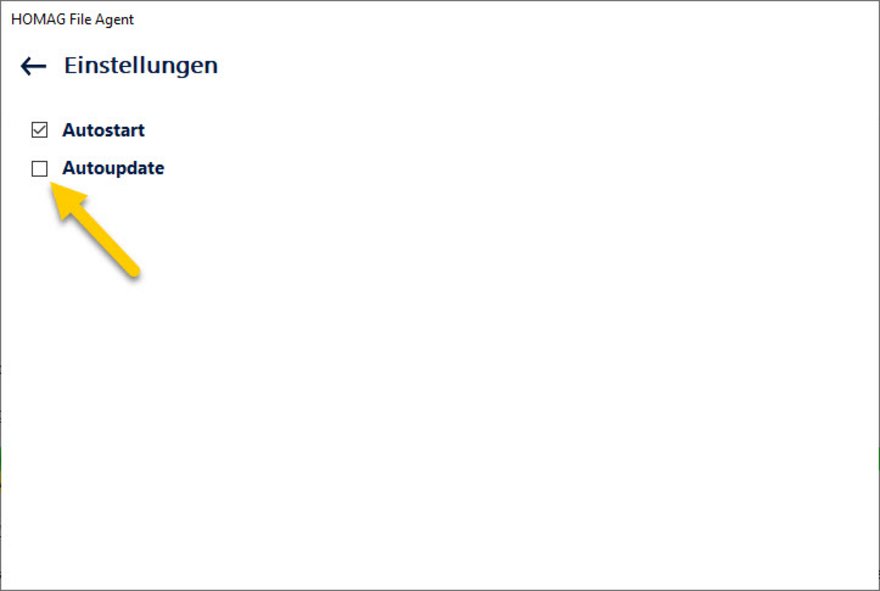 Configuration
An access token is required to link the HOMAG File Agent with productionManager and intelliDivide. This can be retrieved at my.tapio.one.
The HOMAG File Agent is displayed as a subsidiary license of the productionManager and intelliDivide. Clicking on the productionManager or intelliDivide application takes you to the detailed view of the application.
The HOMAG File Agent is displayed as a separate tile in the details.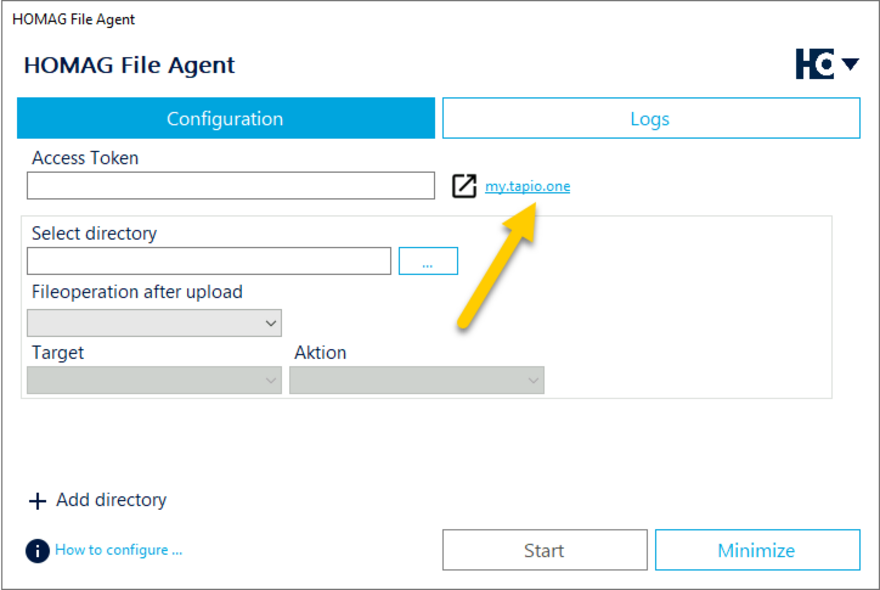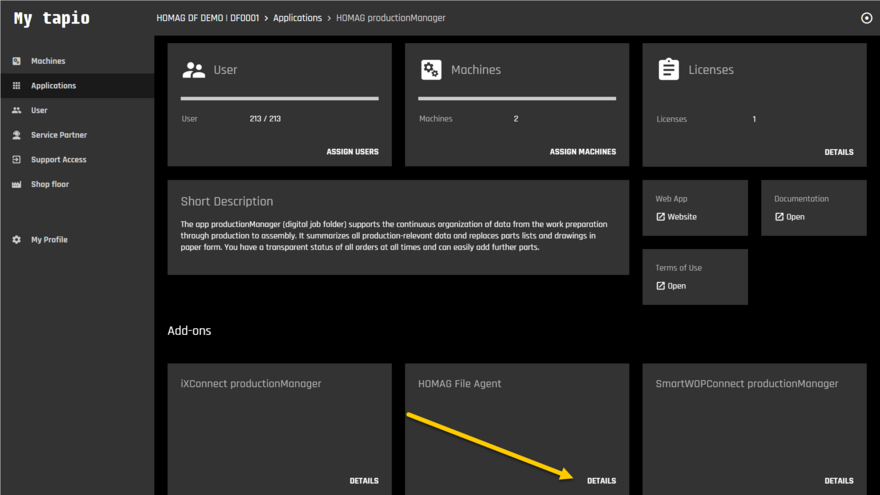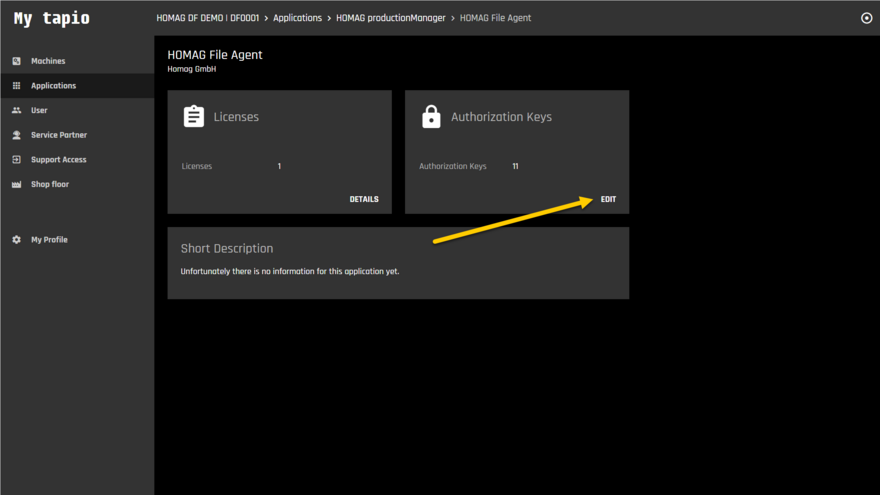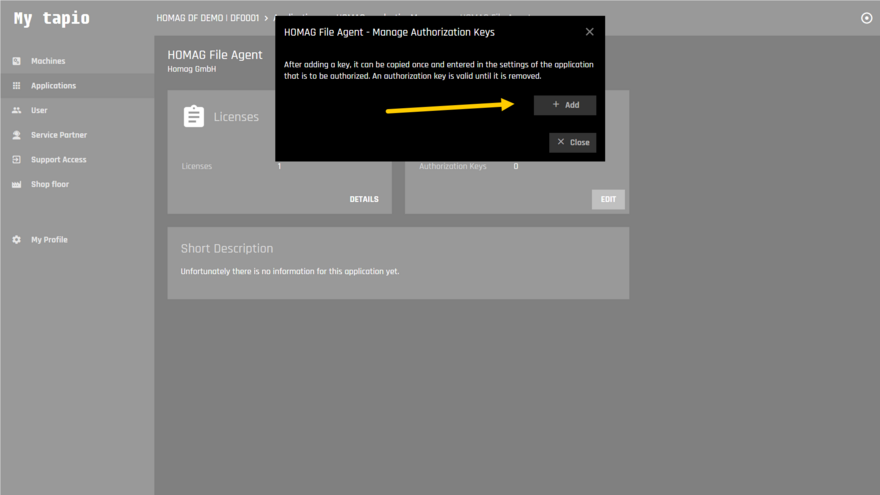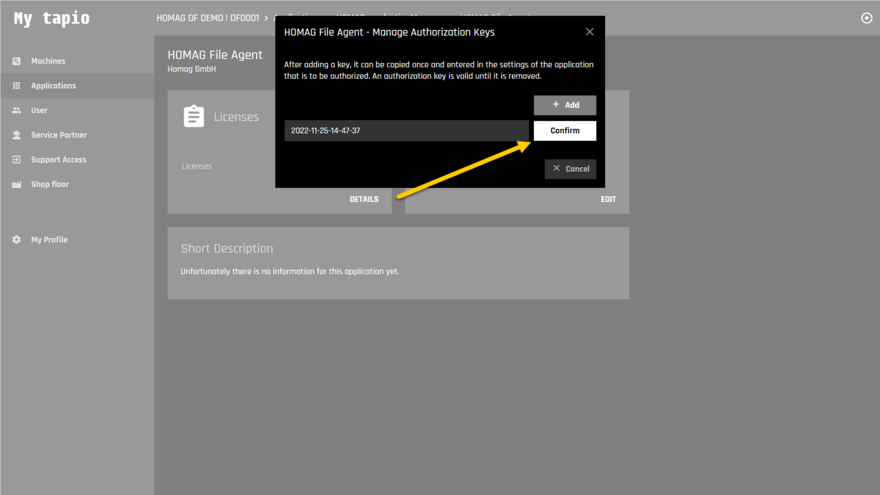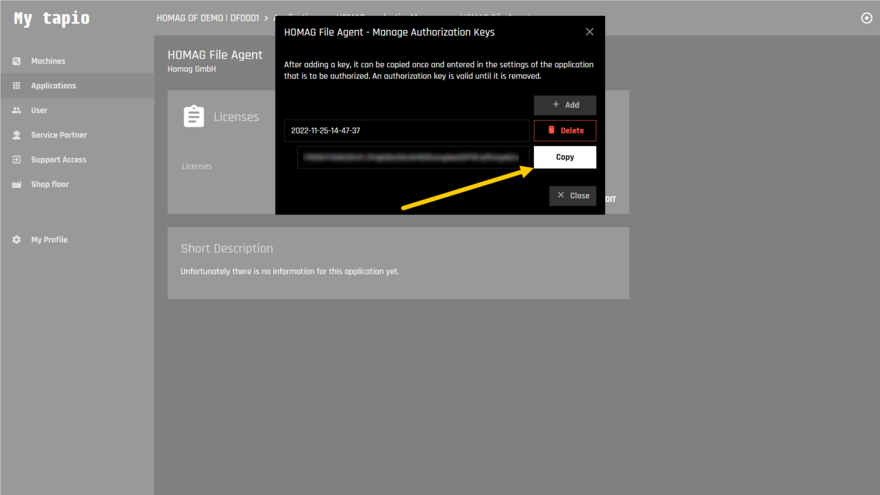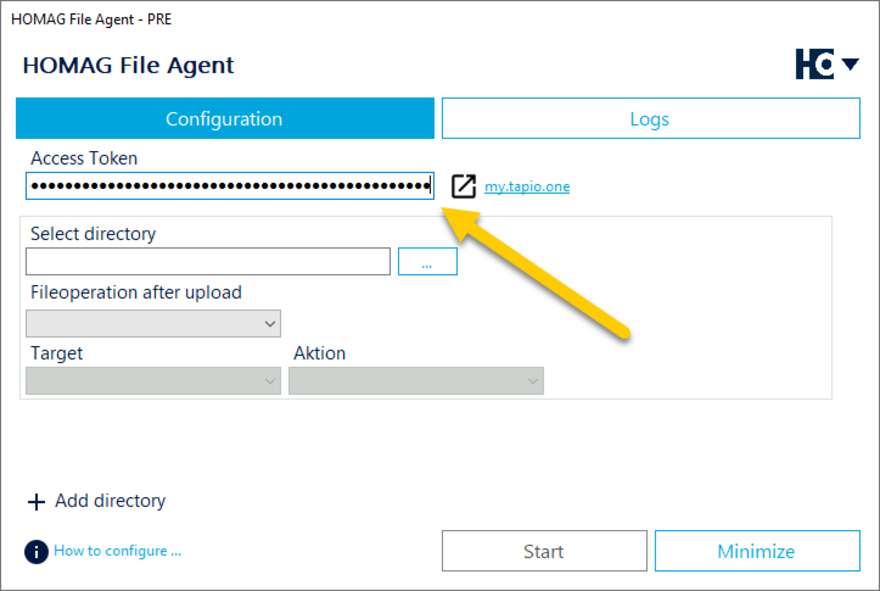 The authorization key can be copied only once. If necessary, you can generate a new key.
After linking the HOMAG File Agent with tapio, the tasks to be automated (e.g. Import of part lists) can be configured.
Starting automated processing
After the actions to be performed have been configured, processing can be started.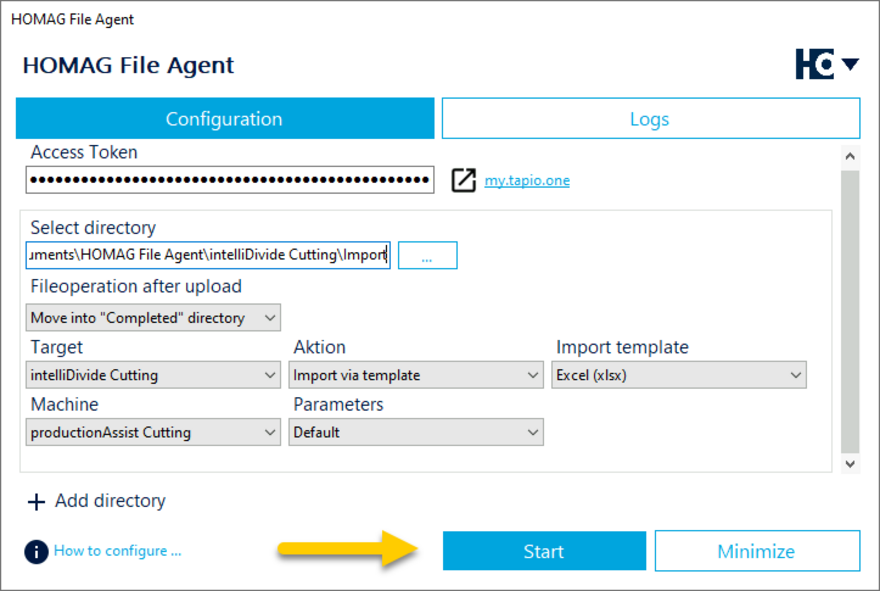 Before adjusting the configuration, the HOMAG File Agent must first be stopped again.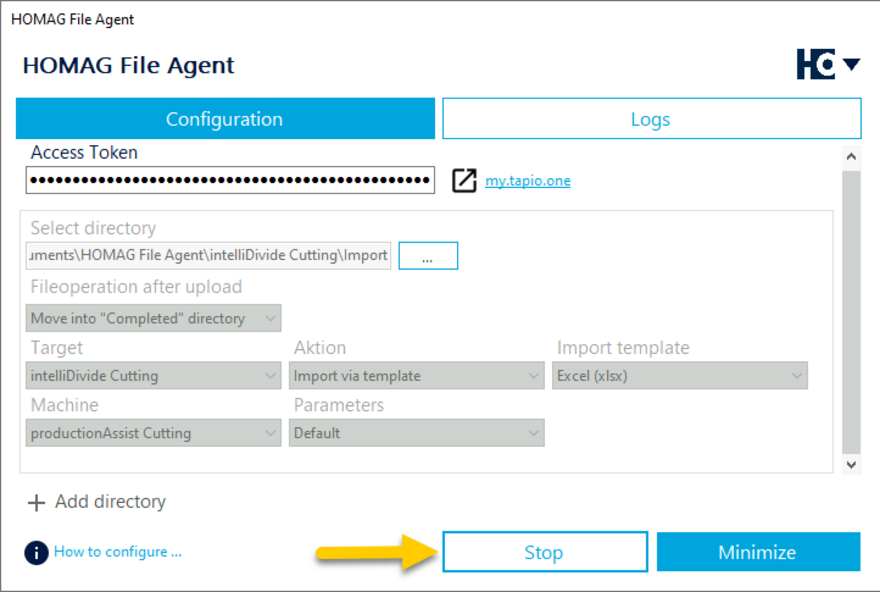 Log of the performed actions
In the "Logs" tab, all actions performed by the HOMAG File Agent can be traced. Particularly in the event of an error, information can be found here.